Acuzen Wellness Center
"The doctor of the future will give no medicine, but will interest patients in the care of the human frame, in a proper diet, and in the cause and prevention of disease" ― Thomas Edison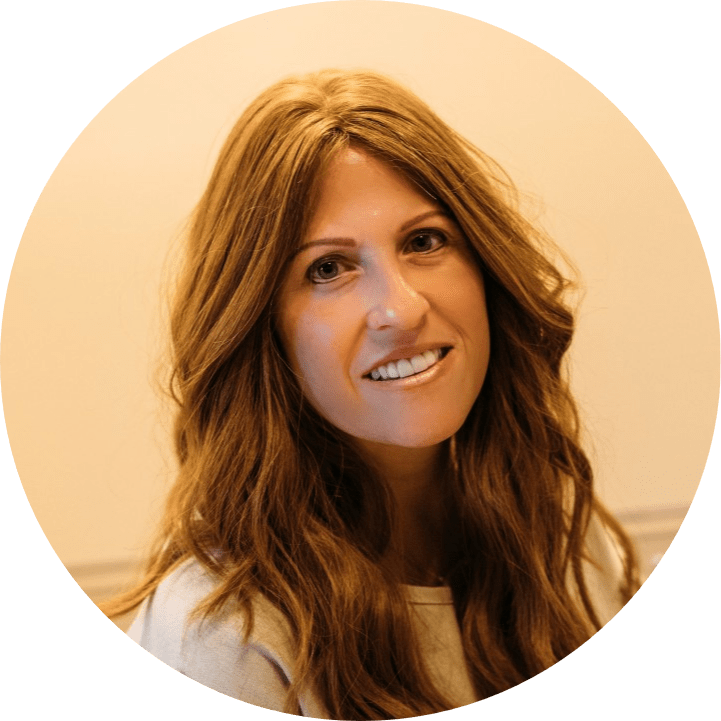 Dr. Deborah Rothman
DACM, L.Ac., Dipl. Ac.
Deborah's innate sensitivity to the well being of others along with her Acupuncture skills, makes her patients feel they are understood and in excellent caring and healing hands. At AcuZen Wellness Center the goal is to ensure that patients are living life to its fullest, with physical wellness as well as emotional balance and harmony. The one on one treatment Deborah provides to her patients in her clinic, ensure they know their overall well being is her primary concern.
To service the whole person through a conglomeration of different modalities including Acupuncture, Herbal Medicine, Cupping, E-Stim, GuaSha, Moxibustion & Tui-Na. We also offer Massage and Salt Caves, to work together with our clients to achieve complete wellness in a therapeutic and relaxing environment.
Acuzen.com © Copyright 2020. All Rights Reserved.