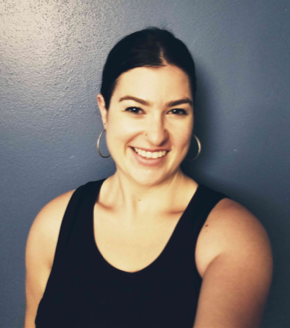 Chaya is a graduate of the Swedish Institute and has been practicing massage therapy for more than 10 years. She is experienced in a variety of massage modalities including Swedish, deep tissue, sports, myofascial release, prenatal and reflexology.
Through compassionate and careful listening, Chaya addresses both physical and energetic issues. She focuses on gently moving the body towards peace, balance and relaxation. Her style is nurturing, grounding and flowing.
Chaya believes that connecting mind, body and soul is the key to healthy living. She is very passionate about massage therapy and all of the benefits it has to offer!
Book your appointment now
To service the whole person through a conglomeration of different modalities including Acupuncture, Herbal Medicine, Cupping, E-Stim, GuaSha, Moxibustion & Tui-Na. We also offer Massage and Salt Caves, to work together with our clients to achieve complete wellness in a therapeutic and relaxing environment.
Acuzen.com © Copyright 2020. All Rights Reserved.