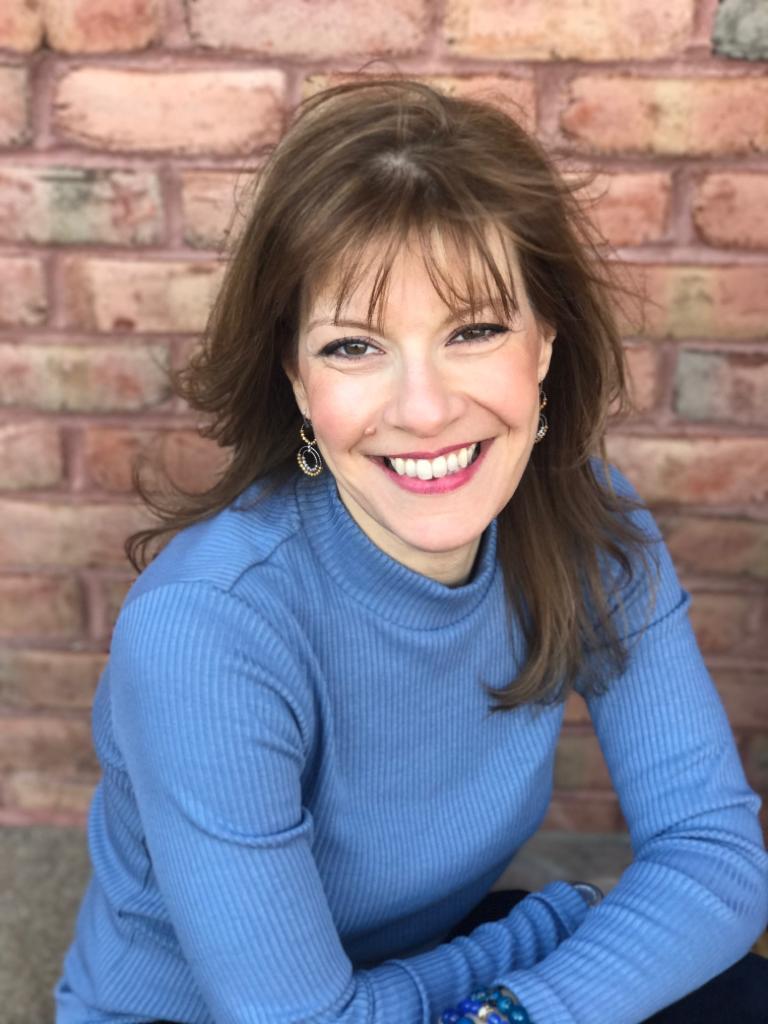 Estee comes to AcuZen Wellness Center with 20 years of experience as a licensed massage therapist.
She is excited to bring her skills to help clients relax, find relief from aches and pains and achieve overall wellness and vitality. She tailors each soothing session to her client's requests.
Book your appointment now
To service the whole person through a conglomeration of different modalities including Acupuncture, Herbal Medicine, Cupping, E-Stim, GuaSha, Moxibustion & Tui-Na. We also offer Massage, Salt Caves and Yoga to work together with our clients to achieve complete wellness in a therapeutic and relaxing environment.
Acuzen.com © Copyright 2020. All Rights Reserved.