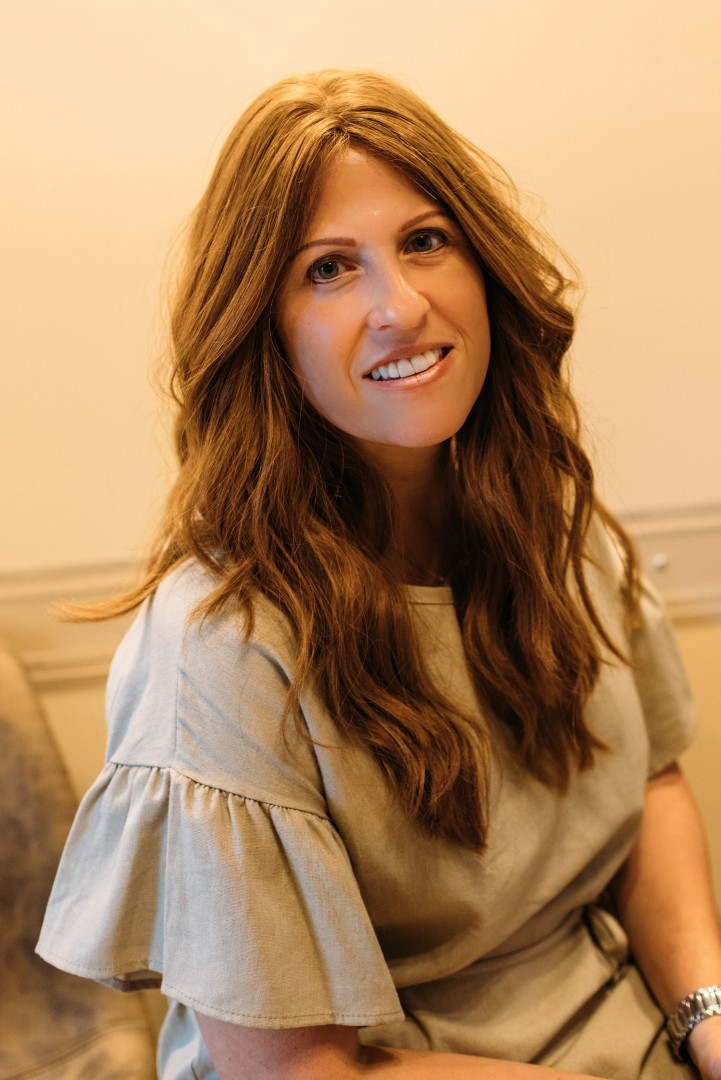 Deborah Rothman has always had an inherent interest in medicine. She graduated Cum Laude from Brooklyn College pre-med, and received the national Phi Beta Kappa distinguished Honor Society recognition. She continued her studies overseas where she worked privately one on one with autistic children, as well as in the neo-natal department of a leading hospital. She volunteered at LIJ Medical Center working with the Senior population where she specialized in rehabilitation of recovering stroke victims. During this time she had the opportunity to witness first hand the benefits of Alternative Medicine therapy applications in conjunction with Western medicine.
Deborah's own family experience has led her to become an expert in the field of Type I Diabetes. She can be found lecturing on the topic; including daily management and treatment, as well as upcoming research. She is often called upon to provide training sessions in both schools and summer camps for the medical staff. She provides ongoing guidance and daily management tools to newly diagnosed families and offers them continued support.
After suffering the aftermath of a severe concussion, Deborah could not find any resolution with Western medicine for over six months. At that point she was introduced to a Doctor of Alternative Medicine. After only a few short visits the healing was remarkable, and Deborah was able to return to her regular daily routine. Her curiosity piqued, she set her sights on a future in Alternative Medicine. Deborah enrolled in NY College of Health Professions. She built relationships with Acupuncturists and Professors that went beyond the classroom. Her patients in the school's clinic came to trust her and rely on her healing hands and intuition. Deborah took a specialized Gynecology Clinic in addition to Patent Herb classes in order to gain a broader insight in the field of Oriental Medicine. Deborah was often called upon as a mentor to provide instruction to newer students. Graduating at the top of her class, the Dean of the University singled out and entrusted Deborah to provide her with her own Acupuncture treatments. Deborah then went on to pursue her Doctorate in Acupuncture and Oriental Medicine at Pacific College of Oriental Medicine.
Deborah warmth and dedication to her patients comes through in her treatments.  She is committed to ensuring they have the best in both pre-emptive medicine as well as healing care.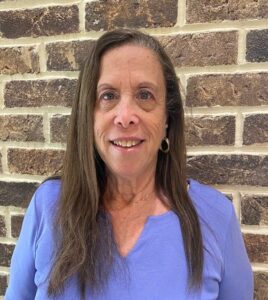 Karen Berkowitz embraces being the best person you can possibly be both physically and mentally.   She has spent the last few years focusing on her health by losing weight, exercising and being mindful.  She embraces this in her life and it comes across when greeting our patients at Acuzen Wellness.
Book your appointment now
To service the whole person through a conglomeration of different modalities including Acupuncture, Herbal Medicine, Cupping, E-Stim, GuaSha, Moxibustion & Tui-Na. We also offer Massage and Salt Caves, to work together with our clients to achieve complete wellness in a therapeutic and relaxing environment.
Acuzen.com © Copyright 2020. All Rights Reserved.